Discover your path to flourish.
Our clients tell us they want to lead a happy fulfilled life and yet they report low mood, feeling stressed out, overwhelmed, busier than ever.
How can we explain this discrepancy?
At Flourishing Education we take you on a journey from languishing to flourishing... We show you that there isn't a one-size-fits all path to wellbeing but instead there is a path for you in your own life!
Sign up for our online courses and discover how to flourish and live a happy fulfilled life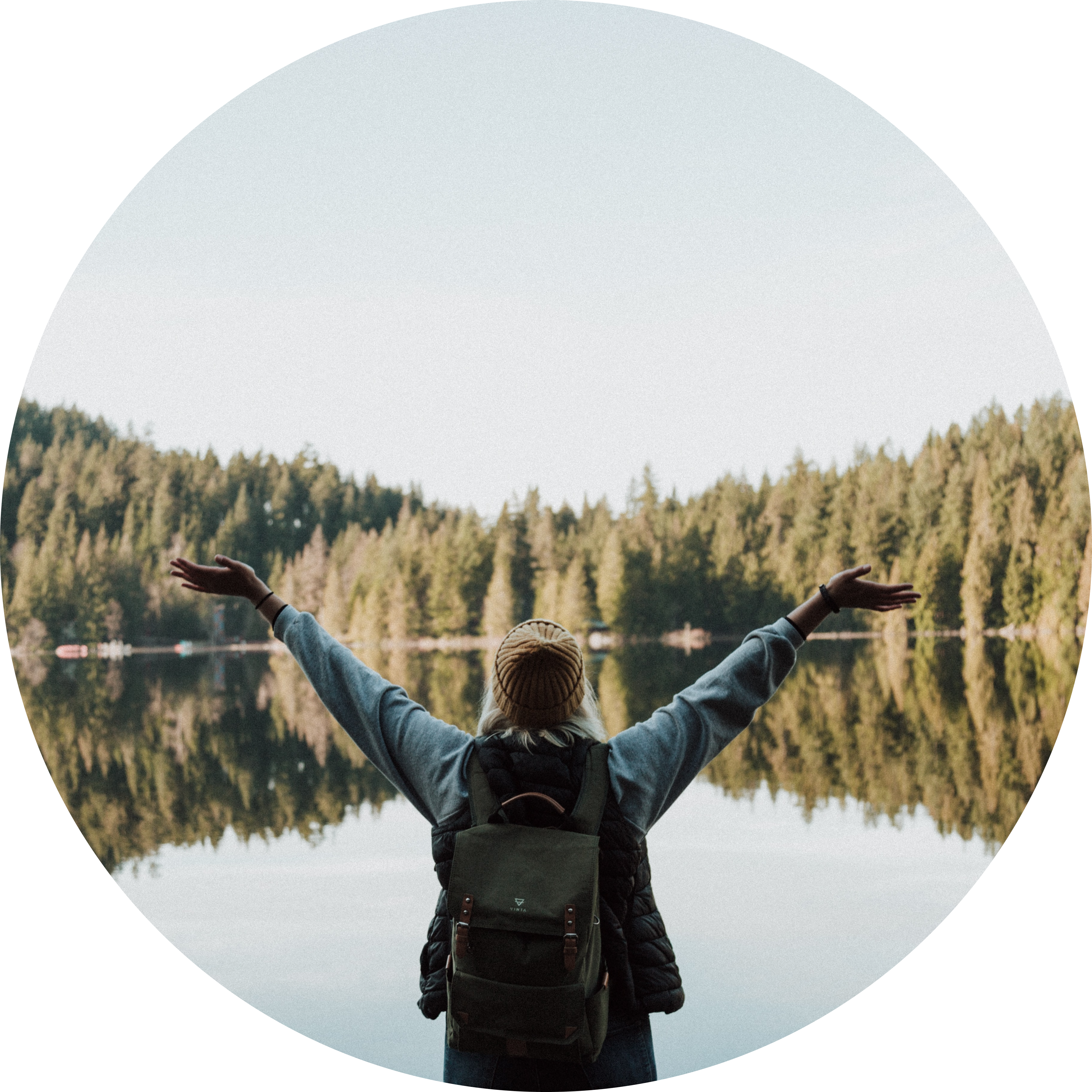 "Flourish has transformed my understanding and approach to life at university" - Ben Holmes
Fabienne's flourishing education is "an empirically informed theory, built on students' stories from the qualitative element of her research" - Abby
"As a mental health and wellbeing professional in the Higher Education sector for 17 years, I would strongly recommend" the flourishing education (book) - Dr. Dominique Thompson
JOIN OUR COURSES
We are working on 3 courses which enable you to develop the awareness, understanding required to become a conscious creator and flourishing lifelong learner who lives a happy and fulfilled life:
1 - Press the pause button (Out now!)
2 - Building understanding
3 - Empowering change
Check your inbox to confirm your subscription